Self Storage Facility in Jackson MI
1750 S Cooper Street Suite B
Jackson, MI 49203
2565 W Michigan Ave
Jackson, MI 49202
5×10 – 5×15
Mid-Size Bedroom
These size units yields a total of 50-75 square feet of space, perfect for storing an entire bedroom or office. Are you looking to remodel a room or office? Now you can have the space to keep all of the contents during construction instead of clogging up other rooms!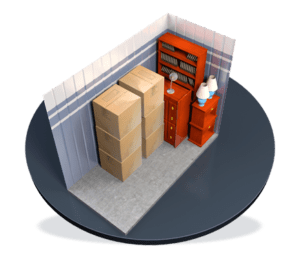 10×10-10×15
Family Room
Did you just buy a new house and need to move out of your small apartment, but the house is still being built? This 100-150 square foot units, should hold all your items! It is ideal for storing an entire living room and two full bedrooms.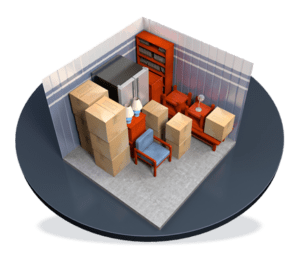 10×20-10×30
5-6 Bedrooms
With 200-300 square feet of space, this large unit can typically store the contents of 5-6 bedrooms. This space is also ideal for larger items like televisions, pianos, couches, or tables.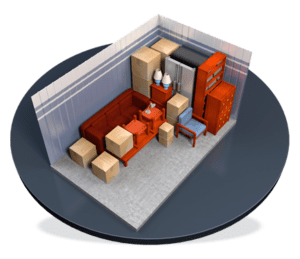 12×10-12×15
12×20-12×30
Two Foot Wider Doors!
Full House
These units are designed to give you easy access. Each unit is built with 2′ wider doors to easily store and access your belongings. 120-360 square feet of storage space.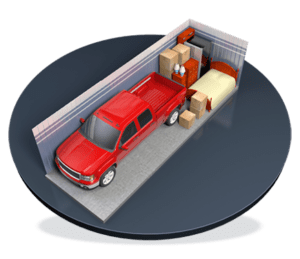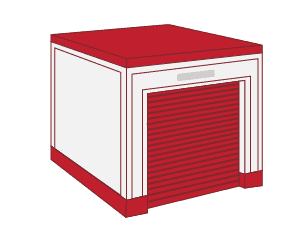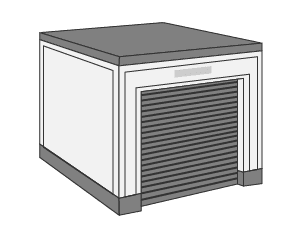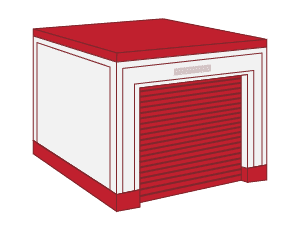 We are a locally owned business committed to providing clean units and personalized service at fair prices.
7 Day Access
Friendly Staff
Competitive Prices
Drive-up Access
All one level units – no stairs or elevators to navigate

Manage your storage units from the convenience of your own home.
Online Bill Pay
Online Rentals
Drive-up Access
"Great storage facility"
-Paul M.
"
Great storage place, new, clean and well maintained

"

-R M
"Great clean place to store your belongings"
-Ashley P.